True beauty emits from within and is expressed through a harmonious combination of style, substance, and kindness.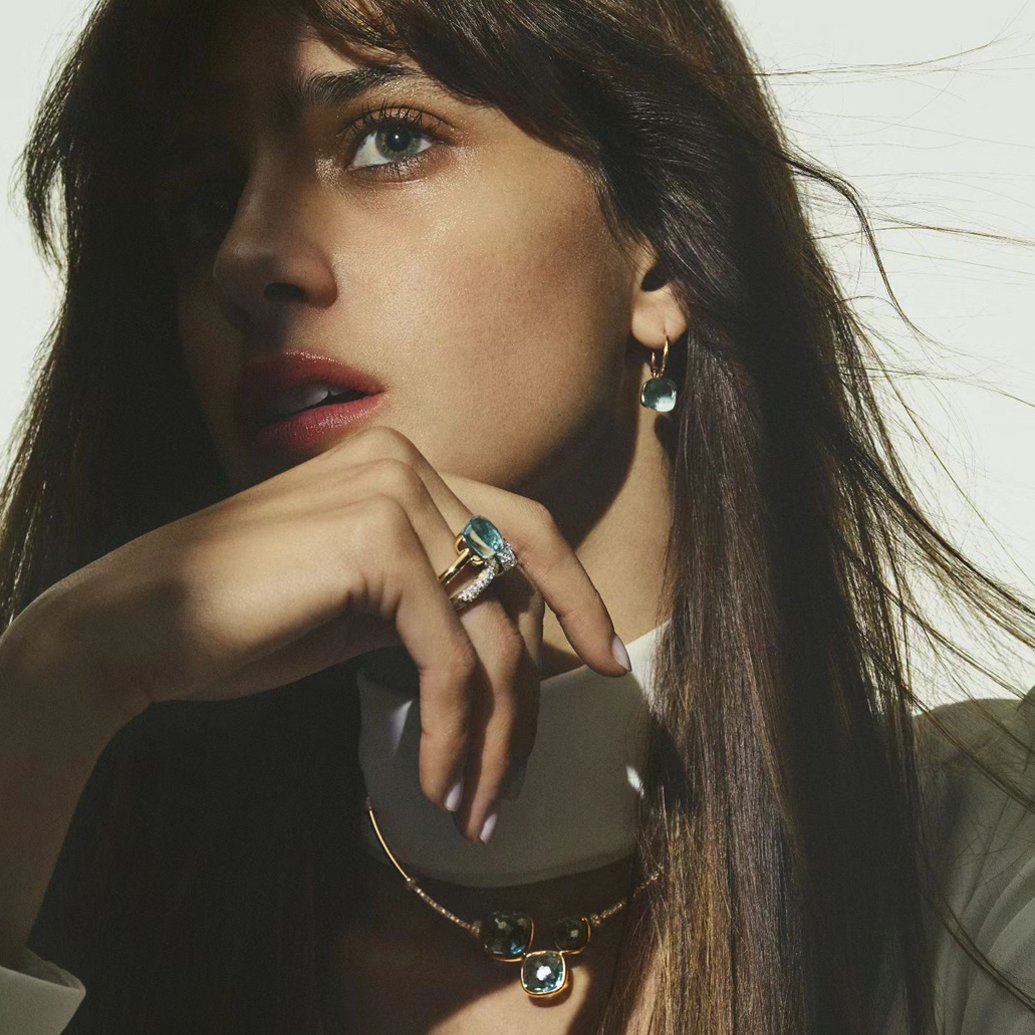 We believe that jewelry is more than just an accessory; it's a way to express your unique personality and style.
For those who dare to be different, who embrace their individuality, and who are not afraid to make a statement.
Our Jewelerss
Profile Jewellery is one of the largest jewellery chains in Cyprus, with four shops in some of the best tourist locations in Paphos. More specifically, our shops are located in the heart of Paphos harbor, Kings Avenue Mall, Makariou Street, and the city's historical center, Hani.
Our family company has pioneered fine jewellery, design, and innovation in Cyprus since its establishment in 1985. We proudly represent some of the most popular luxury brands in the world, such as Pomellato, , Marco Bicego , Chimento , Tag Heuer, Mont Blanc , Baraka.
Embrace eternal love with our stunning Love and Engagement collection. Each piece is a radiant symbol of everlasting commitment. Where words fail, jewelry speaks.
Shop by categories
We understand that everyone has their own unique style when it comes to jewellery. That's why we offer a wide variety of pieces to choose from, organized into convenient categories so you can easily find the perfect item for any occasion.